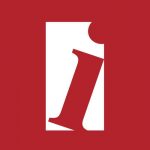 Headed "Home for the Holidays" and I'm so excited!
This is going to be one of the best shows and a wonderful way to wrap up an amazing year! I'm playing with my hubby, one of my dearest friends, Chuck Snow, and another good friend Collin Estes.
The CS Indy wrote a great article about the evening, too. It's going to be a blast!!